Our origins: how we became a
world leader company
With almost two centuries of rich history, La Española is proudly recognised as the oldest olive oil company in Spain and has grown to become a trusted world leader in quality olive oil.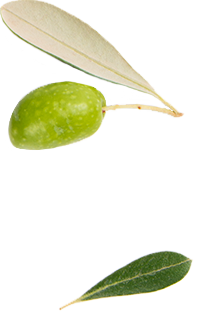 Quality and performance
We have worked hard at turning our heritage into a broad selection of olive oil products that bring out the best flavors in all your meals. Our promise is that whenever or wherever you buy our olive oil, the flavour and performance in the kitchen is the same.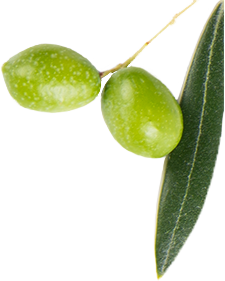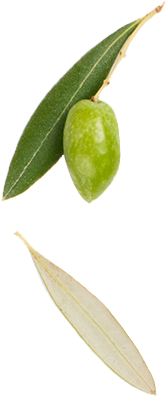 Commitment to sustainability
From non-intensive methods of harvesting to 100% recyclable packaging, we believe we have found the perfect balance of crafting beautifully rich olive oils whilst supporting traditional harvesting techniques and remaining sensitive to the environment.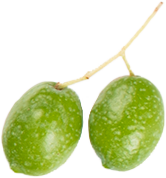 Forward thinking
Whilst being a traditional company with traditional values, La Española prides itself on evolving to reach modern consumers in countries across the world. We are always looking to the future in our aim to provide the very best experience.
Oliography
Our Oliography platform gives you an insight into the production of each individual bottle of Extra Virgin Olive Oil. See the different types of olives, the places they are grown, the harvesting dates and methods, bottling plants and transport conditions. Explore the extraordinary journey from the olive tree to your table.
Learn more