Blog
Join us in exploring all the things that matter most to the modern foodie, from top tips and trends to the latest tastes on everyone's lips.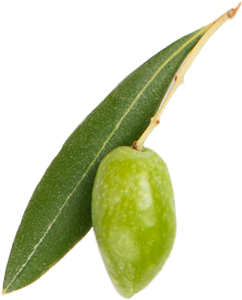 Latest News
Everyone is going nuts for Tiger Nuts, why?
In case you hadn't heard, everyone seems to be going nuts for tiger nuts.  In this article we are going to shine a light on this delicious little gem and hopefully rewrite some of the biggest myths out there. 
Read now
The Worlds Top 3 Olive Varieties
You knew there were different varieties of olive, but do you know how many there are, what they are called and how they're different? Let's find out!
Read now
The truth about eggs
From nutrition value to everyday advice, this article aims to put all your eggy questions in one basket and answer them accordingly.
Read now