Beauty tips
More than just a pretty taste! Learn how adding La Española Olive Oils to your beauty routine can unlock your natural beauty!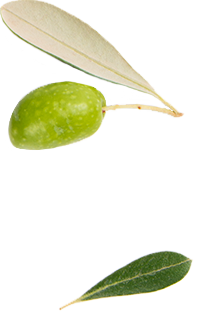 Hydrating hair masks
Revitalise dry and damaged hair with an Extra Virgin Olive Oil hair mask. As a natural moisturiser, olive oil is perfect for locking moisture into your locks, leaving your hair smooth, glossy, full-bodied and frizz-free.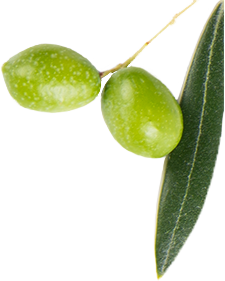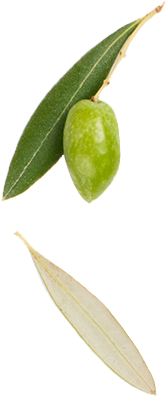 Silky soft skin
Exfoliate with Extra Virgin Olive Oil to reveal your skin's natural radiance. Olive oil helps skin retain water during exfoliation without clogging your pores, meaning reduced wrinkles and a smoother, more natural complexion.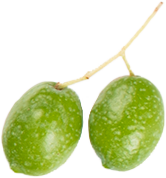 Long-lasting moisture
Powerful antioxidants within Extra Virgin Olive Oil stimulate skin for a smoother yet firmer finish. The long-lasting moisture protection afforded by olive oil keeps your skin looking healthier for longer so you can keep looking your best.
E-book
Don't just take our word for it! See what our gorgeous beauty bloggers made of La Española and download all their homemade beauty recipes in one simple guide.
Learn more