Oliography
Trace the journey of your bottle back to its Spanish roots with Oliography. This unique tool provides total transparency by showing your olive oil's individual story, step by step, from Spanish tree to your shopping basket.
Discover with Oliography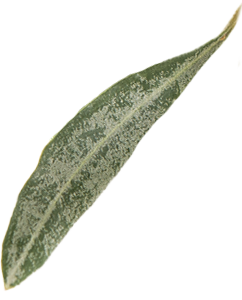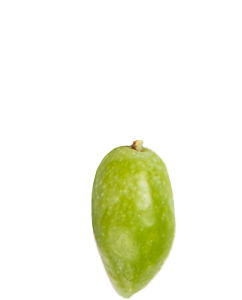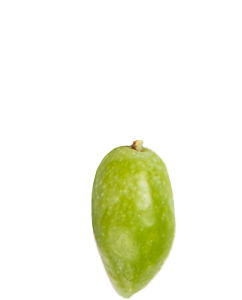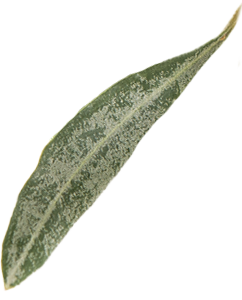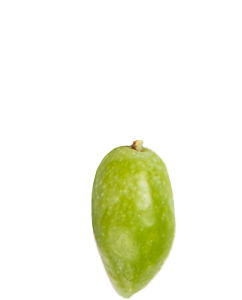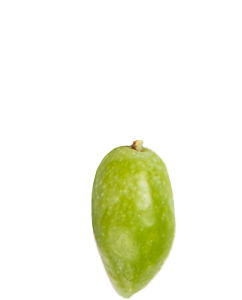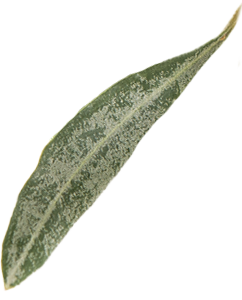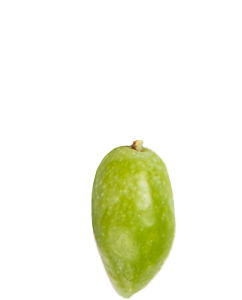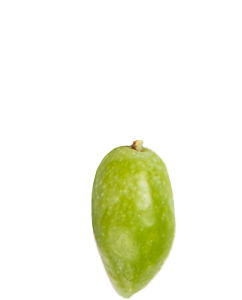 Farming & Harvesting
Every olive used to craft our delicious olive oils was proudly nurtured in a Spanish olive grove. When were the olives used to create your bottle of Extra Virgin Olive Oil harvested from their tree? With La Española's Oliography tool, you can locate the exact farm, and even the exact tree where your olives were grown and harvested.
Discover with Oliography
Pressing &
Milling
We take great pride in combining our traditional values with innovative processes so the very best experience is provided to everyone who uses our olive oils. Search the story behind your bottle of Extra Virgin Olive Oil to find out how your olives were cleaned, washed, weighed and stored.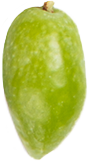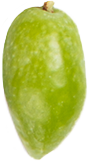 Bottling & Packing
This is the final stage in your olive oil's journey before beginning its travels to the UK. Use the unique code on your bottle of Extra Virgin Olive Oil to learn where and when your olive oil was bottled, sealed, capped and labelled.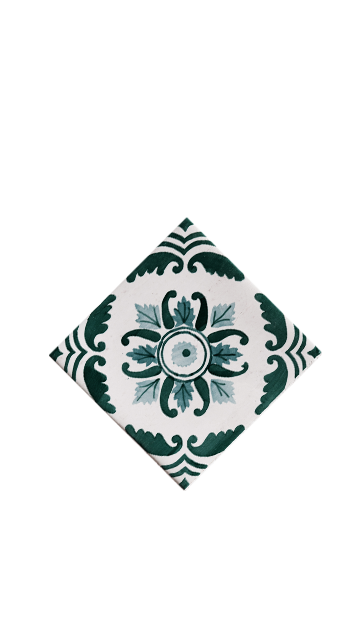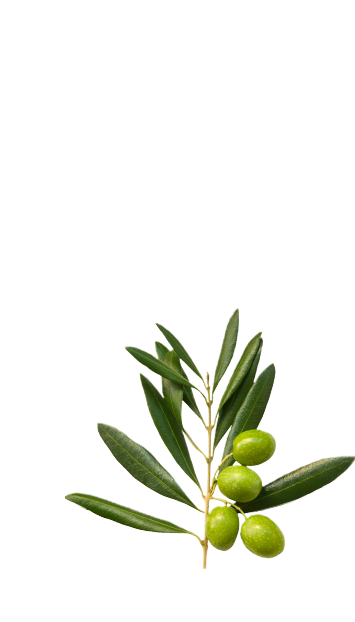 Oliography:
the project
Transparency is on our DNA, that's why we created our Oliography platform. We wanted to show you a process as carefully crafted as it is unique. Oliography will give you an insight into the origins of your bottle of La Española Extra Virgin Olive Oil.
Search its story